Expansion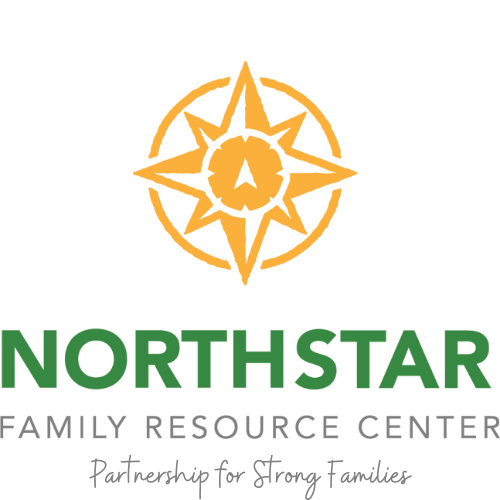 On March 18, 2021, Partnership for Strong Families (PSF) opened its doors to the Columbia County community at the NorthStar Family Resource Center (NSFRC). Prior to opening, PSF staff, community partners, and community volunteers spent months conducting a community needs assessment to ensure the services and supports offered were what was most needed in the community.  A visioning session with community leaders was also conducted in late 2020 to help us better understand the community's needs.  We have been able to offer a variety of services and supports such as a clothing closet, afterschool homework help, community wide events, and job search assistance with the help of community partners.  A Resource Center Advisory Council has been formed and meets bi-monthly to facilitate collaboration and gain input from local community partners.
Click here to see our 2020 Community Vision Session Presentation
Since our grand opening and ribbon cutting event on March 18, 2021, NorthStar Family Resource Center has offered a great array of services and programming to the Lake City Community, hosting annual celebratory May Day Festivals, as well as Back to School events which provide backpacks, school supplies and haircuts for local students.  Additionally, Covid-19 Vaccination drives and a Community Health Summit has provided opportunities for community members to focus on their health and learn more about making healthy lifestyle choices.
On February 26, 2022, The NorthStar Family Resource Center hosted its Remembering Richardson High School's Historical Marker Dedication & Celebration. This event honored the many individuals that paved the way for African American students to be educated in Columbia County. This event also highlighted the pride and memories of those who walked the halls of Richardson High School. It was a day of celebration that included music, food, historical reflections, and tributes.
While NorthStar's service array continues to expand to better meet the community's needs, the following services and programs are currently available on a daily basis:
Academic Assistance (grades 1-8)
Clothing Pantry
Community Walks
Fax, Computer and Internet Access
Notary Services
Referral Services
The Community Leadership Development program is actively recruiting young people, ages 15-25, from various backgrounds within the community served by NorthStar Family Resource Center to participate in a leadership development curriculum that is providing them with skills to implement social changes within their communities. As part of the program, they are developing Equity Projects designed to promote equity and inclusion in their community. Learn more here.