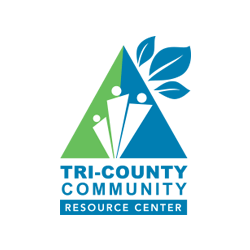 Click here to view the March calendar!
In response to COVID-19, our hours and programs are changing week-to-week. For the most up to date schedule, visit our COVID-19 response page or call the Resource Center at 352-507-4000.
PSF's fourth resource center is our first full-time resource center established outside of Alachua County. The Tri-County Community Resource Center is located in Chiefland, Florida and serves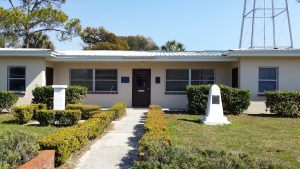 residents of Levy, Gilchrist and Dixie counties residents. The center is staffed by a center manager employed by PSF and aided by several volunteers. TCCRC provides an array of free services and resources that citizens in the communities served have indicated are a need.
15 North Main Street | Chiefland, FL  32626
SEE ON THE MAP
Resource Center Phone: 352.507.4000
Resource Center Hours:
Mondays – Thursdays from 9 a.m. to 4 p.m.
Fridays from 9 a.m. to 12 p.m.
*Please feel free to call the Resource Center before visiting as hours may change due to staffing.
*Please Note: Closed each day from 12:00-1:00 for lunch. DCF ACCESS Clerk will not be available on-site until further notice.