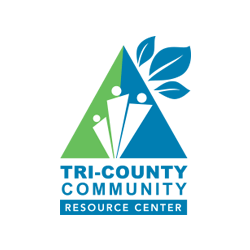 CLICK HERE TO VIEW THE JUNE 2023 CALENDAR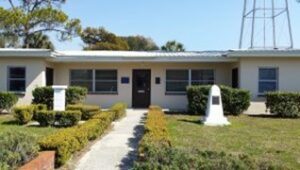 The Tri-County Community Resource Center (TCCRC) is Partnership for Strong Families' fourth resource center and is our first full-time resource center established outside of Alachua County. TCCRC is located in Chiefland, Florida and serves residents of Levy, Gilchrist, and Dixie counties residents. The center is staffed by a Center Manager employed by PSF and aided by several volunteers. TCCRC provides an array of free services and resources that are in need by the citizens in the listed counties.
Location: 15 North Main Street | Chiefland, FL  32626
SEE ON THE MAP
Resource Center Phone: 352.507.4000
Resource Center Hours:
Monday: 9:00 am – 5:00 pm*
Tuesday: 9:00 am – 5:00 pm*
Wednesday: 9:00 am – 5:00 pm*
Thursday: 9:00 am – 5:00 pm*
Friday: 9:00 am – 12:00 pm
*Please Note: Closed each day from 12:00-1:00 for lunch. DCF ACCESS Clerk will not be available on-site until further notice.
* The Resource Center is closed on the last Friday of each month. TCCRC hours and programs occasionally vary due to limited staffing. Changes will be posted at the Resource Center and on Facebook.