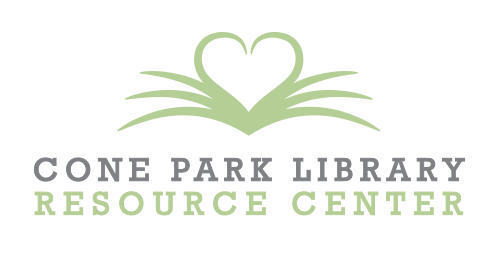 In response to COVID-19, our hours and programs are changing week-to-week. For the most up to date schedule, visit our COVID-19 response page or call the Resource Center at 352-318-1486.
The Cone Park Library Resource Center is PSF's third resource center and the second in collaboration with the Alachua County Library District.  The Cone Park Library Resource Center is located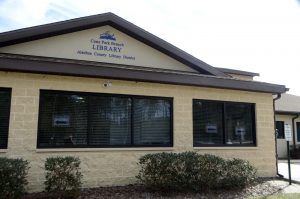 within the Cone Park Library, which opened its doors December 2013.  The center is staffed by PSF and provides an array of services.  The center is designed to serve the needs of Southeast Gainesville and is surrounded by Fred Cone Park, which offers both indoor and outdoor recreational facilities, a playground, basketball courts and a track.
Location:
2801 East University Avenue, A. | Gainesville, FL 32641
SEE ON THE MAP
Resource Center Phone Number: 352.334.0456
Library Phone Number: 352.334.0720
Fax Number: 352.334.0457
Resource Center Hours:
Monday to Friday: 10:00 a.m. – 4:00 p.m.
*Please Note: Closed each day from 12:00-1:00 for lunch. Calls and appointments only after 4:00 p.m. Notary services at this site are by appointment only.
Library Hours:
Monday to Thursday 10:00 a.m. – 6:00 p.m.
Friday and Saturday 10:00 a.m. – 5:00 p.m.
Sunday – Closed