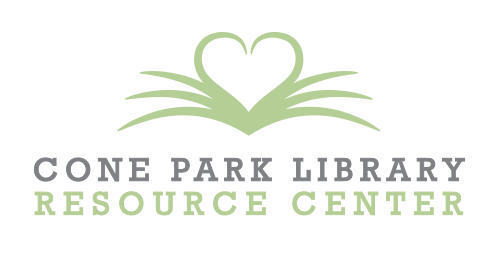 CLICK HERE TO VIEW THE JUNE 2023 CALENDAR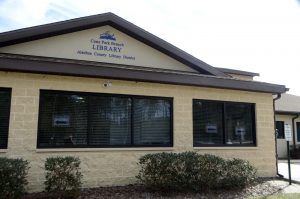 Cone Park Library Resource Center (CPLRC) is Partnership for Strong Families' third Family Resource Center and the second in collaboration with the Alachua County Library District. CPLRC is located within the Cone Park Library, which opened its doors in December 2013. The site is staffed with a Resource Center Manager, along with the support community volunteers. CPLRC is designed to serve the needs of East Gainesville and is surrounded by Fred Cone Park, which offers both indoor and outdoor recreational facilities, a playground, basketball courts, and a track.
Resources Available:
Free Faxing & Notary
Library Access
Emergency Food Pantry & Food Distributions
Professional Clothing Closet
Children, Teen and Family Activities
Computer & Internet Access
Academic Assistance for K-12 Students
Enrichment Programs for Children
Social Services Referrals
Health & Wellness Programs
Access to a Job Board & Employability Trainings
Financial Literacy
Food Stamp, Medicare, Medicaid and Unemployment Application Assistance
Resume and Application Assistance
Location: 2801 East University Avenue, A. | Gainesville, FL 32641
SEE ON THE MAP
Resource Center Phone Number: 352.334.0456
Library Phone Number: 352.334.0720
Fax Number: 352.334.0457
Resource Center Hours:
Mondays – Thursdays from 10 a.m. – 5 p.m.
Fridays from 9 a.m. – 2 p.m.